Universität Mannheim
MZES Mannheimer Zentrum für europäische Sozialforschung
A5, 6 Bauteil A
68159 Mannheim
Johannes Gutenberg-Universität Mainz
Institut für Soziologie
Jakob-Welder-Weg 12
55128 Mainz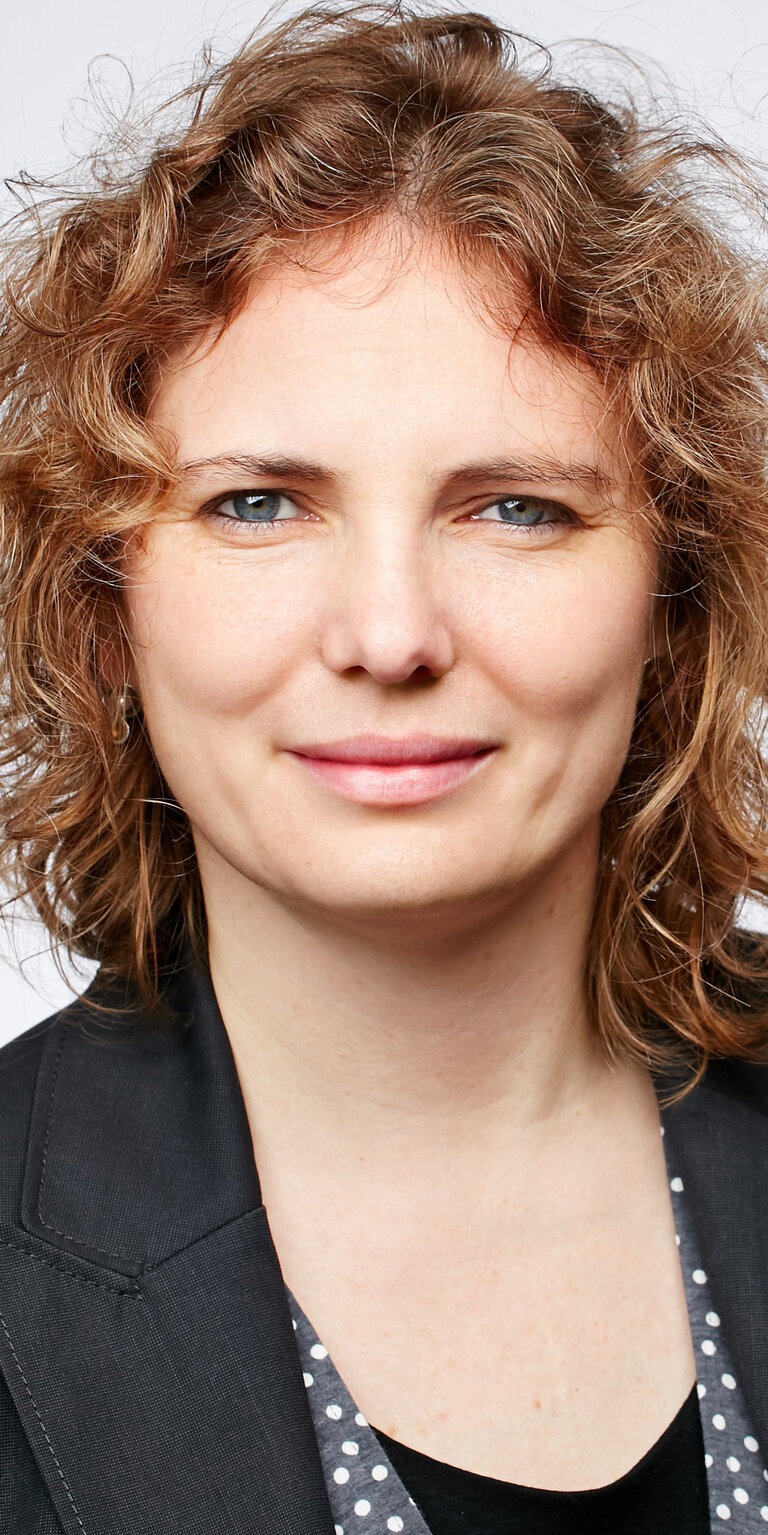 Research areas
Migration

Integration

Discrimination

Prosocial behaviour

Trust
Resume
since 12/2018
MZES Postdoctoral Fellow at the University of Mannheim

7/2016–11/2018
Postdoctoral Fellow at the Carlo F. Dondena Centre for Research on Social Dynamics & Public Policy, Bocconi University, Milano, Italy

2012– 2016
Master of Research and Ph.D. in Social and Political Sciences at the European University Institute, Florence, Italy

2007–2009
M.A. in International Relations at the Free University Berlin, Humboldt University, and University of Potsdam

2003–2007
B.A. in Political Science & Social Psychology, Minor in Modern History at the University College Utrecht, The Netherlands
Selection of
publications
Schaub, M., Gereke, J., & Baldassarri, D. (2021):

Strangers in Hostile Lands: Exposure to Refugees and Right-Wing Support in Germany's Eastern Regions.

Comparative Political Studies, 54(3-4), 686-717. https://doi.org/10.1177/0010414020957675

Sozialer Status und physische Attraktivität. Die Auswirkungen des relativen sozialen Status auf die Attraktivitätswahrnehmung.

in: Soziale Wirkung physischer Attraktivität (with Reinhard Schunck & Kim-Mi Nguyen), Hrsg. Joël Binckli, Ulrich Rosar, Johannes Krause, Verlag "Springer" (2021)

J. Gereke, M. Schaub, D. Baldassarri. (2020):

Gendered discrimination against immigrants: experimental evidence.

Special Issue on "Current Perspectives on Immigrant Integration in Europe and Beyond" in Frontiers of Sociology, 5, 59. https://doi.org/10.3389/fsoc.2020.00059

M. Schaub, J. Gereke, D. Baldassarri. (2020):

Does poverty undermine cooperation in multiethnic set- tings? Evidence from a cooperative investment experiment.

Journal of Experimental Political Science, 7(1), pp.27-40. https://doi.org/10.1017/XPS.2019.30

Öffentliche Güter und kollektives Handeln

in: Rational Choice Theorie (with Heiko Rauhut, University of Zürich), Hrsg. Andreas Tutic, Reihe "Sozialwissenschaftliche Einführungen", Verlag "DeGruyter Oldenbourg" (2020)

J. Gereke, K. Gërxhani. (2019):

Experimental Economics and Experimental Sociology.

In the Oxford Research Encyclopedia of Economics and Finance. Oxford University Press. https://doi.org/10.1093/acrefore/9780190625979.013.462

J. Gereke, M. Schaub, D. Baldassarri. (2018):

Ethnic diversity, poverty and social trust in Germany: Evidence from a behavioral measure of trust.

PLOS ONE , 13(7). https://doi.org/10.1371/journal.pone.0199834

Gereke, Johanna. 2016:

Deciding to Migrate: The Role of Social Preferences, Biased Beliefs and Superstition in a Risky Choice.

Ph.D. thesis, European University Institute, CADMUS.