Political Science/International Relations
Albert-Ludwigs-Universität Freiburg
Seminar für Wissenschaftliche Politik
Rempartstraße 15
79085 Freiburg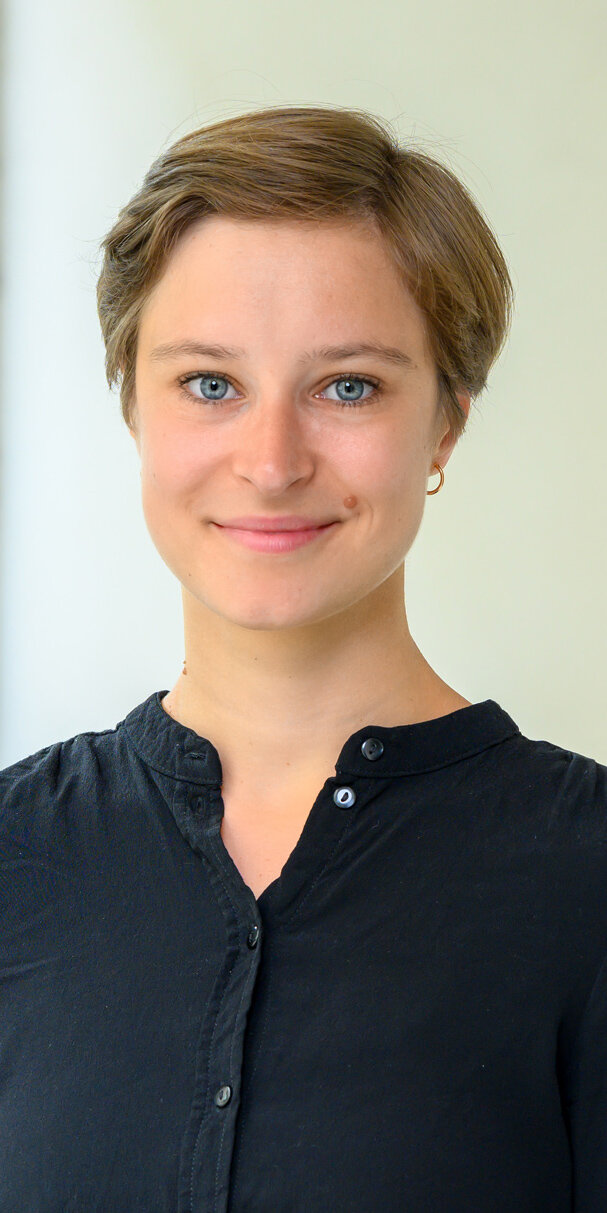 Research areas
China's international relations and political economy

Global authoritarianism

Global narratives

Connectivity and infrastructure
Resume
since 10/2020
Postdoctoral Researcher & Lecturer, Executive Managing Assistant, University of Freiburg, Chair for International Relations

since 10/2018
Associate fellow at the Center for Applied Research in Partnership with the Orient (CARPO)

2021-2022
PI of the research project "Global autocratic collaboration in times of COVID-19" (funded by the Volkswagen-Foundation)

03-04/2022
Guest researcher at the King Faisal Center for Research and Islamic Studies, Riad (Saudi Arabia)

2020
PhD, Chair for Multilevel Governance, Albert-Ludwigs-University Freiburg

03-04/2020
Guest researcher at Tongji University, Shanghai (China)
Selection of
publications
Gurol, Julia (2023):

The authoritarian narrator: China's power-projection and its reception in the Gulf

In: International Affairs, Vol. 99, No. 2.

Gurol, Julia & Schuetze, Benjamin (2023):

Infrastructuring Authoritarian Power: Arab-Chinese Transregional Collaboration Beyond the State.

In: International Quarterly of Asian Studies.

Gurol, Julia & Rodríguez, Fabricio (2022):

Contingent Power Extension and Regional (Dis)Integration: China's Belt and Road Initiative and its Consequences for the EU

Gurol, Julia (2022):

The EU-China Security Paradox: Cooperation Against all Odds?

Bristol, UK: Bristol University Press.

Gurol, Julia; Zumbrägel, Tobias & Demmelhuber, Thomas (2022):

Elite Networks and the Transregional Dimension of Authoritarianism: Sino-Emirati Collaboration in Times of a Global Pandemic.

In: Journal of Contemporary China. DOI: 10.1080/10670564.2022.2052444.

Grimmel, Andreas & Gurol, Julia (2021):

Beyond the Duality of Normativity and Pragmatism: A Practice-Based Reading of European and Chinese Foreign Policy.

In: European Review of International Studies, Vol. 8, No. 3, pp. 327-352.

Gurol, Julia & Wetterich, Cita (2020):

Feldforschung in sensiblen Sicherheitskontexten: Einblicke aus China und dem südlichen Mittelmeerraum.

In: Zeitschrift für Internationale Beziehungen, Vol. 27, No. 2, pp. 1-15, DOI: 10.5771/0946-7165-2020-2-1.

Gurol, Julia (2020):

Beyond Dichotomy? Towards Conceptual and Theoretical Variety in EU-China Research.

In: Zeitschrift für Politikwissenschaft. DOI: 10.1007/s41358-020-00226-3.

Gurol, Julia & Starkmann, Anna (2020):

New Partners for the Planet? The European Union and China in International Climate Governance from a Role-Theoretical Perspective.

In: Journal of Common Market Studies, Vol. 59, No. 3, pp. 518-534. DOI: 10.1111/jcms.13098.

Gurol, Julia (2020):

The Roles of the EU and China in the Security Architecture of the Middle East.

In: Chinese Journal of Middle Eastern and Islamic Studies, Vol. 14, No. 1. DOI: 10.1080/25765949.2020.1728969.