Universität Greifswald
Caspar-David-Friedrich-Institut, Kunstgeschichte
Rubenowstr. 2b
17489 Greifswald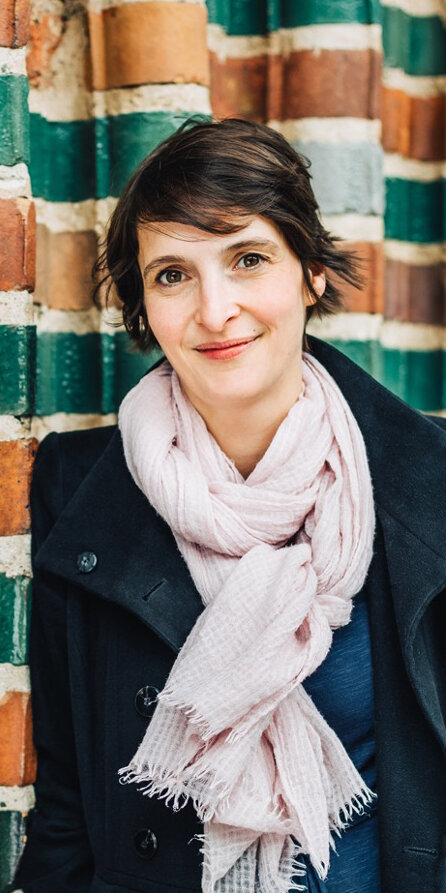 Research areas
History of Art

Medieval Art

Transcultural Encounters

History of Museums
Resume
Since 10/2019
Junior professor for medieval art history at the University of Greifswald

2016-2019
Research fellow at the Technische Universität Berlin and in the research cluster "Translocations - Historical Enquiries into the Displacement of Cultural Assests".

2012-2016
Project "Objects in Transfer. Concepts for the Museographical Display of Transfer Processes between the Near East and Europe during the Pre-modern Period", SFB 980 'Episteme in Motion', Freie Universität Berlin and the Museum of Islamic Art (Staatliche Museen zu Berlin).

05/2013
Ph.D., Freie Universität Berlin. Distinguished with the Medievalists' Society Award for outstanding doctoral dissertations (03.2015).

2008-2012
Research fellow in the DFG-Emmy Noether Research Group "Kosmos-Ornatus. Ornaments in Persia and France in comparison", Freie Universität Berlin.

2006-2007
Master, Comparative History of Medieval Christian and Muslim Societies, University Lyon II, France

2004-2005
Master of Arts, Cultural and Intellectual History 1300 - 1650, Warburg Institute, University of London, England.

2001-2004
Bachelor of Arts, Art History, Courtauld Institute of Art, University of London, England.