2023 – one day, one day at a time: Calendar 2023
Calendar
Anna Lisa Ahlers, Michael Bies, Isabelle Dolezalek, Rona Kobel, Hermine Mitter, Senthuran Varatharajah
Die Junge Akademie, Berlin 30.11.22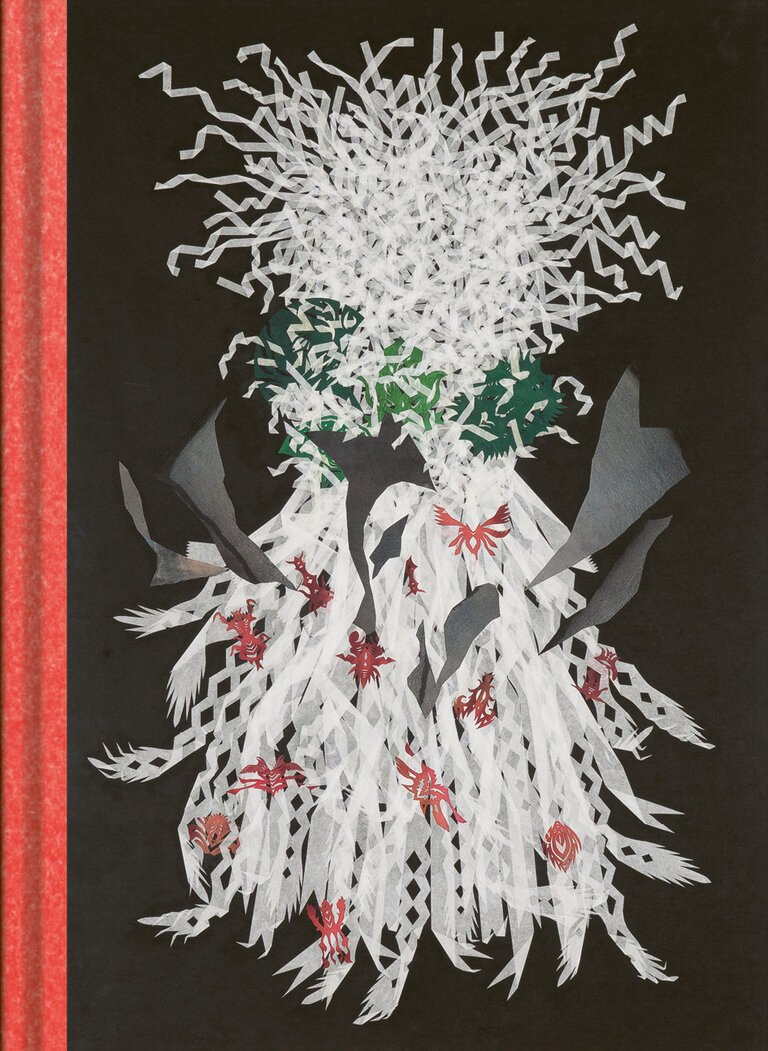 Can the calendar become a way to remind ourselves of our existential embeddedness in the course of nature?
Beyond its organisational function as a yearly planner, Die Junge Akademie's 2023 calendar titled "2023 - one day, one day at a time" invites us to reflect on time and its patterns as integral parts of all life on earth.
In seven written contributions, current members and alumnae of Die Junge Akademie respond from various professional and artistic perspectives to an artefact that has been specifically selected for them in each case and address the meaning, quality and experience of time.
EMBODIED TIME On Dreams of Millennia Rona Kobel
SHARED TIME On Tethering Michael Bies
TRANSCULTURAL TIME On Palimpsestuous Artifacts Isabelle Dolezalek
THEOLOGICAL TIME On Beginning and Nothingness Senthuran Varatharajah
CYCLICAL TIME On the Periodicity of Activities in Agriculture Hermine Mitter
PERFORMATIVE TIME On Navigation and Night Racha Kirakosian
COSMIC TIME On Breaks and Continuities Anna Lisa Ahlers
These impulses are published alongside selections from "Mesmerizing Mesh", the latest series of works on paper by Berlin- and Seoul-based artist Haegue Yang. With exuberant titles such as "Barbell-Powered Sunrising Soul Sheet Atop Another" or "Butterfly Windblast Arrow Formation", Yang's intricate patterns of geometry dance forth in a play of ten thousand things—like a kaleidoscope uniting abstraction and form. Inviting us to contemplate how one folds in the multiple as the multiple enfolds the one, these artworks enhance our cultural literacy of living configurations, time-scapes, and cosmic emergence.
Calendar 2023 by Die Junge Akademie Ed. Die Junge Akademie Texts in German and English Academic monthly calendar for October 2022 until March 2024 K-Verlag Layout: Wolfgang Hückel & K. Verlag Price: 29 Euro ISBN: 978-3-947858-48-4
Available in bookshops and at: k-verlag.org