Visualisation
How are images produced and employed in different cultures and what is the impact that the images have in their respective contexts?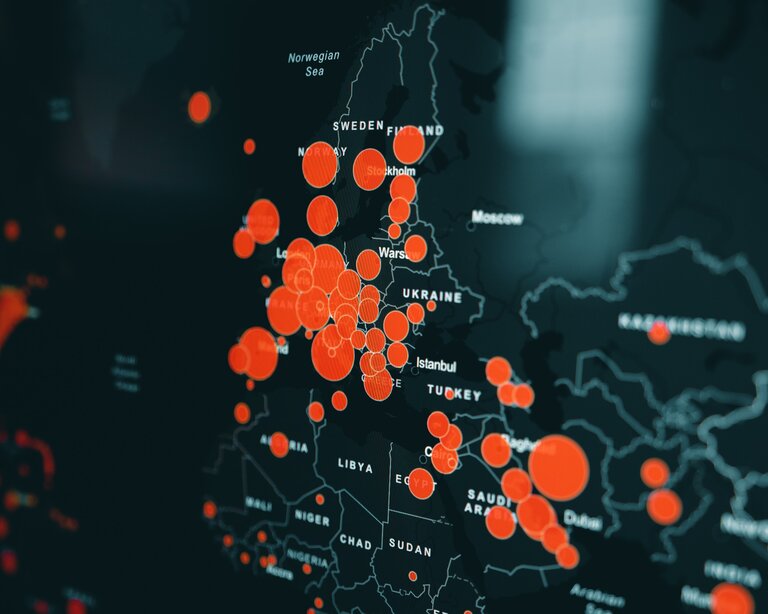 Illustrations and images occur in academic work in many contexts. On the one hand, they are used to visualise research data, while on the other hand, photos and videos also serve as research methods or research objects themselves.
High-quality visualisations of research findings are becoming increasingly important in scientific publications, and nowadays some of them are produced by professional graphic design agencies. Naturally it is in the interest of every scientist to depict research findings in a powerful and easily comprehensible way that enables clear comparisons, whether that's in a scientific journal, in a teaching situation, or when interacting with society more broadly. At the same time, a clever presentation of data can also be problematic, as it can come across as manipulative, call forth certain emotions in viewers, or hide weaknesses of a data set.
The field of visual studies examines how images are created and used as means of communication and investigates which skills humans need in order to perceive such images. A main research question focuses on how images are produced and employed in different cultures and the impact that the images have in their respective contexts.
The work of the research group 'Visualisation' is situated between the poles of the production and reception of images. Its members draw on their different disciplinary backgrounds to explore the effects of images and the visibility and perception of that which is being depicted.
2018
Symposium and Workshop "Ars Memoriae"
On the 7th of December, the neuroscientist Martin Dresler organizes, within the research group Visualisation, a symposium entitled "Ars Memoriae". Memory techniques are explored from different angles - including history, psychology and neuroscience. Subsequently, an internal workshop on mnemonics for members of Die Junge Akademie will take place on the 8th of December.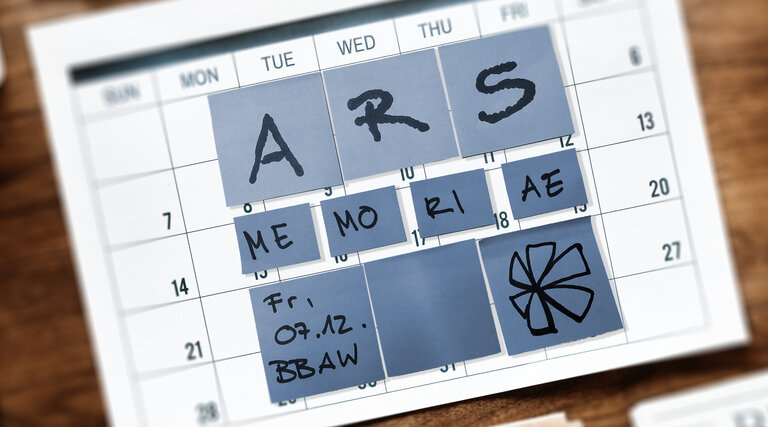 Contributions:
A history of mnemonics from ancient Greece to Victorian England
Seth Long, University of Nebraska
Contemporary mnemonics: memory training and memory sports
Boris Konrad, Donders Institute, Nijmegen
What memory training has to do with the neuroscience of memory
Robert Ajemian, Massachusetts Institute of Technology
Cognitive neuroscience of mnemonics
Isabella Wagner, University of Vienna
Mastering language complexity through memory palaces
Aaron Ralby, Linguisticator, Cambridge
A design oriented approach to virtual memory palaces
Jan-Paul Huttner, Technical University Braunschweig
Art of memory
Seet van Hout, Artist, Nijmegen
Mental maps for memories and space
Christian Doeller, Max Planck Institute for Human Cognitive and Brain Sciences, Leipzig
2018
Symposium "Intermediary Images"
On June 13 and June 14 2018 the research group Visualisation held a symposium on the intermediary role of images in the fields of art and literature, psychology, sound and performance, and archives and activism.
The symposium provided a platform for an interdisciplinary exchange on the way in which scientists use images and visualisations within their research fields.

Foto: Brannon Naito auf Unsplash


Images play a vital role in mediating knowledge – in research and teaching, in public talks and academic lectures, in art, journalism, and culture as daily routine. We aim to investigate the intermediary role of images from the fields of Art and Literature, Psychology, Sound and Performance, Archives and Activism. In many research fields it is common to use images as a representation for different purpose. The images can illustrate the actual subject under consideration, it can capture a state in time or stand for a situation or an object. It can be used for explanation or represent the data set.
In this conference, we would like to outline different approaches, which all have in common that the image is taken as an abstract for an underlying subject or concept. The image itself can be created as a 2D visual, but also more abstract in text or presented as film. With this symposium, we want to create a platform for exchange on the main topic "Intermediary Images". The focus is set on the use of images/imaginary images in arts, media, politics, literature, and psychology. The aim is to use the main topic as starting point for an interdisciplinary exchange on how we use images and visualizations within our research fields.
2017
Workshop "Graphic Recordings"
In January 2017 the research group Visualisation met for a workshop.
One result of the workshop were graphic recordings showing the work of some members of Die Junge Akademie.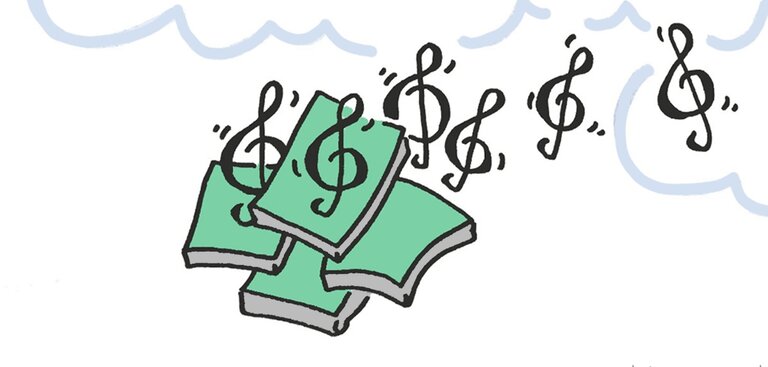 Graphic Recordings
2015
Short Film Competition "Be A Better Being"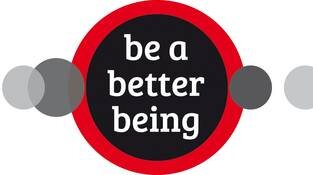 This interdisciplinary project took place in 2015-16.
here.
2014
"Tracking The Traffic"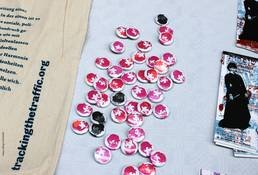 The Project "Tracking the Traffic: Bertha Pappenheim App" is a project at the interface of science, art and society.
It is realized in cooperation with the artist Elianna Renner, and it is a part of her main project "Tracking the Traffic", which deals with the trafficking of Jewish women as an aspect of the 19th and 20th century global migration history.
Activities
Miriam Akkermann ist Musikwissenschaftlerin und Klangkünstlerin an der Universität Bayreuth. Neben der Musik fasziniert sie auch das Thema Visualisierung. Als Sprecherin der gleichnamigen AG erklärt sie uns diese Faszination.

Topics:

date

28.08.18