The Fascination with Unknown Time
Book
Sibylle Baumbach, Lena Henningsen, Klaus Oschema
Palgrave Macmillan, 08.12.17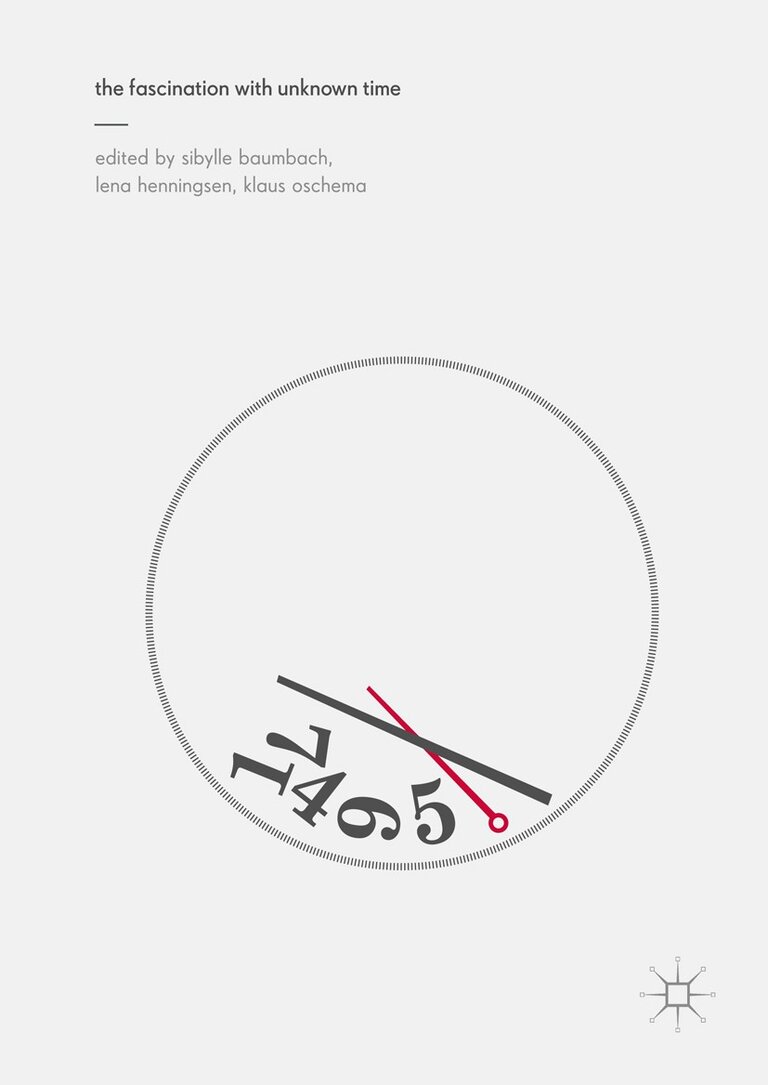 The first extended study on the nature of "unknown time," or the idea of time that is imperceptible or not easily measured.
Provides perspectives from a wide range of different disciplinary backgrounds, including history, religious studies, palaeontology, musicology, literary studies, film studies, and photography.
Illustrates how different media over different historical periods and global regions have similar central concerns on perceptions on the concept of time and its deconstruction.