Internationalization
What does internationalization mean in the German scientific landscape and what are its effects on it?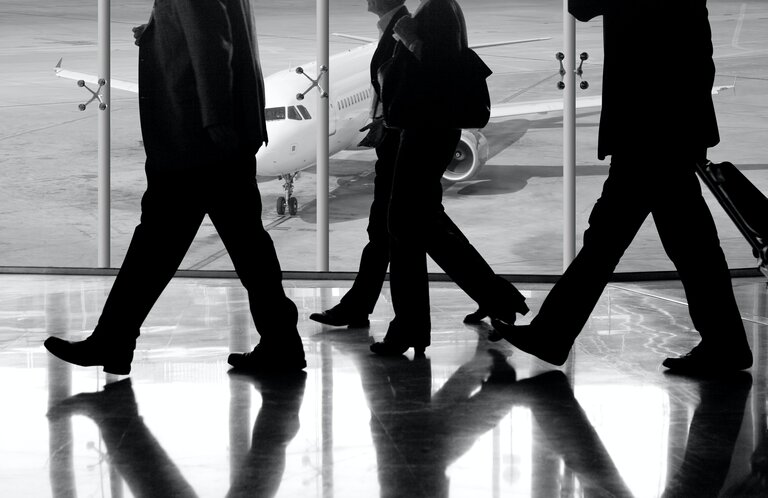 What impact does internationalisation have on the German academic landscape? How is internationalisation affecting research interests, topic selection, academic language, publishing behaviour, the supervision of doctoral students, the relationship between universities and research institutes, career paths, and, last but certainly not least, the learning process itself? What form do these changes take in the different disciplines of the natural sciences, social sciences and humanities?
The research group Internationalisation seeks to investigate this question. As part of this process, members will discuss not only the social prerequisites and consequences of institutional reform, but will also explore the extent to which internationalisation influences thinking and findings in academia.
2021: Podcast "Book Cultures"
Book Cultures to listen to: As part of the Leipzig Book Fair 2019, the RG Internationalisation organised the panel discussion "Book Cultures". In the series Forschungsquartett on the podcast platform detektor.fm, the first part of this discussion appeared as a podcast on 2.9.2021. The second episode was published on 7.10.2021. The third and final part on the topic of "Homogenisation" followed on 4.11.2021. (in German)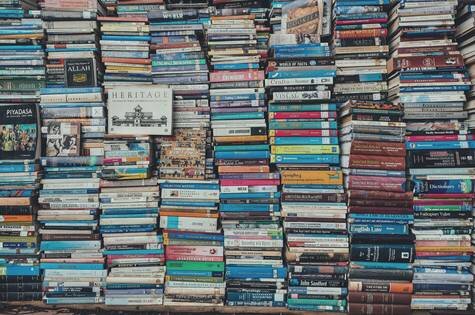 As part of the event at the Leipzig Book Fair 2019, Jan Hennings (CEU Vienna) and Sebastian Matzner (King's College London) spoke with Michael Hagner (ETH Zurich), Miloš Vec (University of Vienna) and Glenn Most (Scuola Normale Superiore di Pisa/University of Chicago) about internationalisation in the academic system and its impact on the process and actors of academic publishing.
2019: Diskussion Auf Der Leipziger Buchmesse
As part of the RG Internationalisation, Jan Hennings and Sebastian Matzner organized a panel discussion on "Book Cultures". Together with guests Michael Hagner (Chair for Science Studies, ETH Zürich), Miloš Vec (Professor of European Law and Constitutional History at the University of Vienna and Permanent Fellow at the Institute of Human Sciences) and Glenn Most (Professor of Greek Philology at the Scuola Normale Superiore di Pisa, Visiting Professor at the Committee on Social Thought at the University of Chicago and External Scientific Member of the Max Planck Institute for the History of Science in Berlin), they discussed, among other things, to what extent the globalization of supply and visibility of scientific publishers causes changes in the sciences.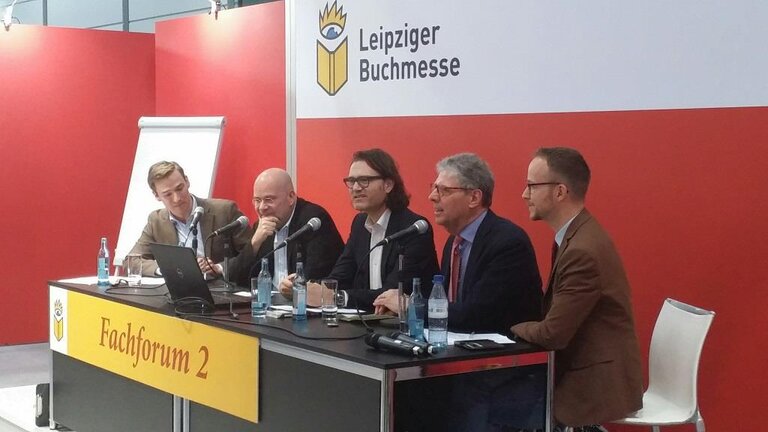 Activities
The research group Internationalisation is organising a mini writing workshop as part of the project "Focus Group Discussions on Internationalisation".

Topics:

Starts on

19.01.22

Ends on

23.01.22

Event access: Internal

Berlin

Auf der Leipziger Buchmesse veranstaltet die AG Internationalisierung am 23. März eine Podiumsdiskussion zum Thema "Buchkulturen". Womit beschäftigen sich die Mitglieder der AG außerdem?

Topics:

date

22.03.19

Podiumsdiskussion der Jungen Akademie zum Thema "Buchkulturen" auf der Leipziger Buchmesse am 23. März 2019

Topics:

date

07.03.19